Have you noticed
Planet Lotus
has joined 299 blogs ? This hit means there are a minimum of 299 addicted Evangelists out there blogging about IBM products portfolio. In my case, I am an IBM costumer, not a Business Partner. I putted up a server, a router, a xDSL line for the SLUG community (Spanish Lotus User Group). Novell Spain donated us a free license to pull up a Novell Suse Linux Enterprise Server (
SLES
). So this site/server is
100% Microsoft free
(Note: I am working on designing this logo, "100 x 100 Microsoft free", any collaboration will be much apreciated !).
I am writing the agenda for the next
SLUG meeting
and I will apreciate any marketing donation from IBM or PlanetLotus (Lotus or Planet Lotus T-shirts, posters, stickers and so on). Thanks in advance.
Perhaps, I am going to reactivate my old
Wordpress Blog
to have this honour: I am
The Number 3oo
of Planet Lotus. Or perhaps, will be another one, :-). Regards.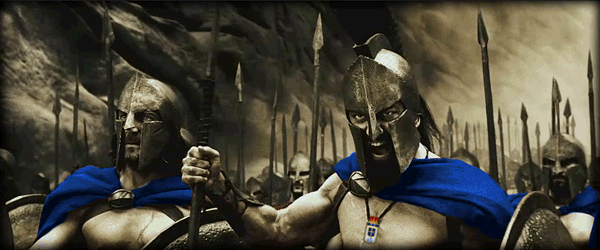 The Number 3oo, perhaps coming from
Asturias
, Spain.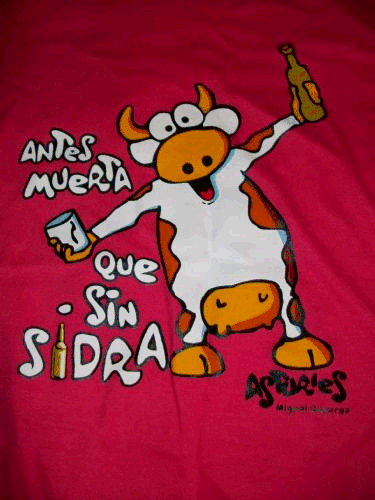 Save water, drink cider <- - -> Ahorra agua, bebe sidra