Albert Buendia March 23 2009
IBM would have to contract it. Even if it is only to perceive
its fighter and winner spirit
. Pity that the loser was a Scottish colleague and not an American one, :-).
Indian Wells (California, USA). Masters of Indian Wells. Rafael Nadal wins Indian Wells ATP Masters series title.
Rafael Nadal (Spanish) vs. Andy Murray (Scottish) -> 6-1, 6-2.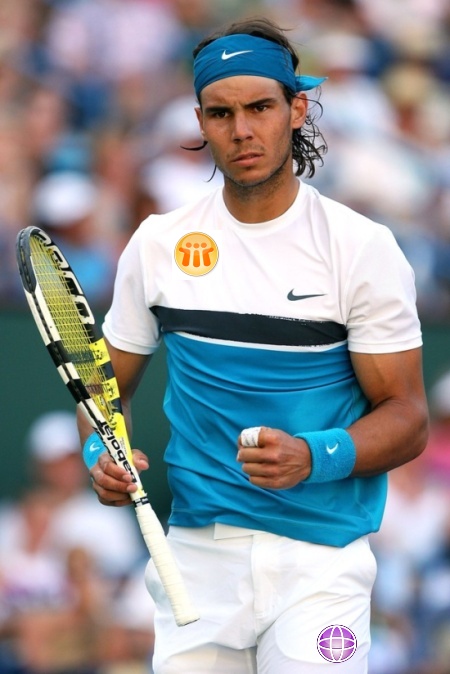 What would be the impact of this publicity in the clothes instead of seeing the match results offered by IBM?