Jordi Vilaró Junio 21 2010
Parece que IBM quiere acercarse al mundo Android con una versión específica de Lotus Notes Traveler. Podéis encontrar toda la información
aquí
.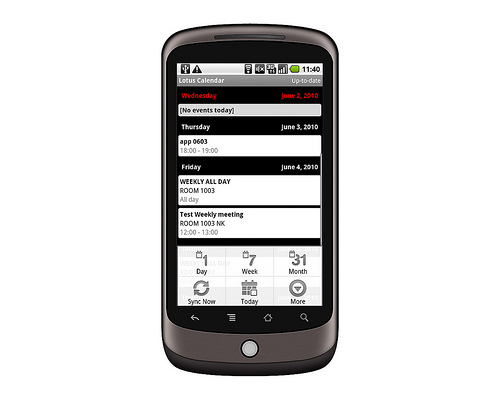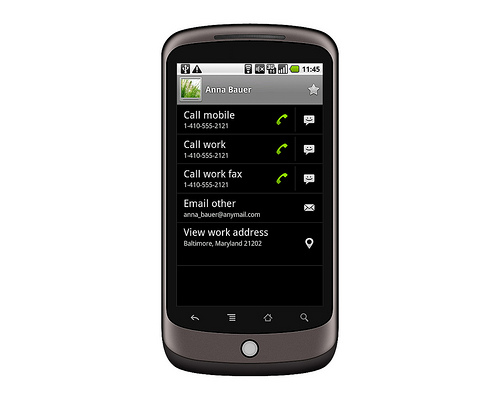 "IBM is committed to supporting the vast array of mobile devices out there including the Android platform," said Kevin Cavanaugh, vice president, messaging and collaboration, IBM.
Lotus Notes Traveler for Android beta version is no-charge software that can be downloaded by Lotus Notes customers and provides two-way, over-the-air synchronization of information between Lotus Domino and mobile devices. The software allows Lotus Notes users who synchronize their Domino mail, calendar
, contacts
via Lotus Notes Traveler to view that data on the devices that run the Android 2.0 or higher operating system. This includes the Droid, Nexus One and many other devices.
Additionally, the next version of
IBM Lotus Connections
social software plans to support the Android platform.